In Germany, you are required to take out some insurance policies yourself. Here we form the basis for your health and prevention.
With these services, you are on the safe side.
These insurances are not mandatory. However, should a claim occur, it can quickly become expensive. Therefore, it is worthwhile to insure yourself here.
The next steps to your financial freedom.
Once the proper insurances are secured, your path to financial freedom begins. Together, we will find the right investment opportunities for you.
INSURANCES wITH
HEART, MIND & SOUL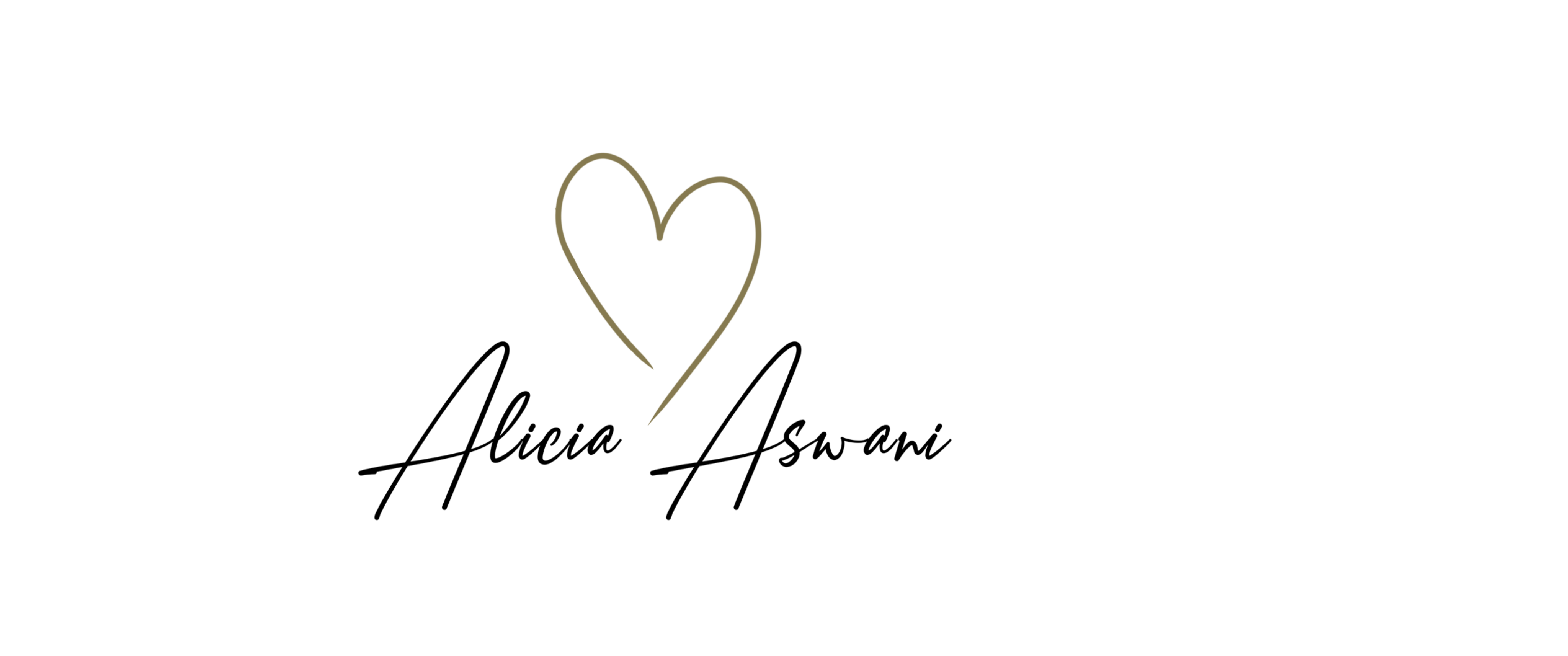 Your insurance and financial products need to be cohesive with your lifestyle. Occupation, living-situation and hobbies are all factors to be considered. On our initial call, we will take a closer look at all of these factors and figure out what insurance fits to you.
Module 1: Basis – If you have already taken out insurance policies, we begin by reviewing whether or not they suit your current needs and which adjustments (if any) need to be made. Module 2: Secure – After the mandatory basis is situated, we will review which additional protections to apply. Module 3: Independence – The best way to make provisions for your future is with the products relating to your asset accumulation and expansion.
Let's take active control of your finances together!
chamber of
commerce certificates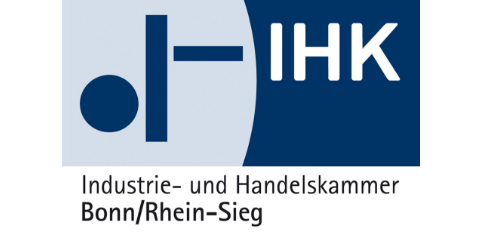 Health insurance consultant
Social security law and contractual arrangement of private health insurance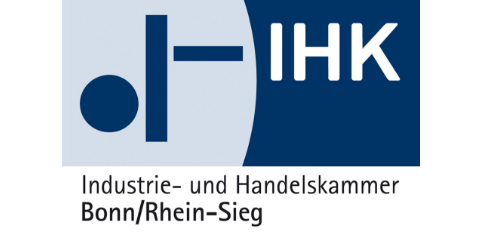 Consultant Company Health Insurance
Health promotion and occupational benefits for entrepreneurs and employers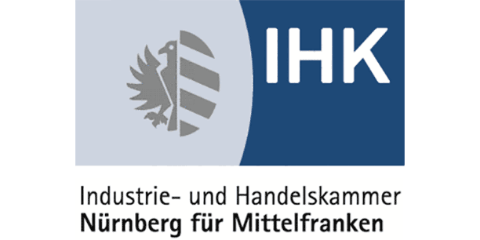 Insurance brokerage specialist
Expert knowledge of insurance and legal frameworks
A solid financial foundation starts with the right health insurance.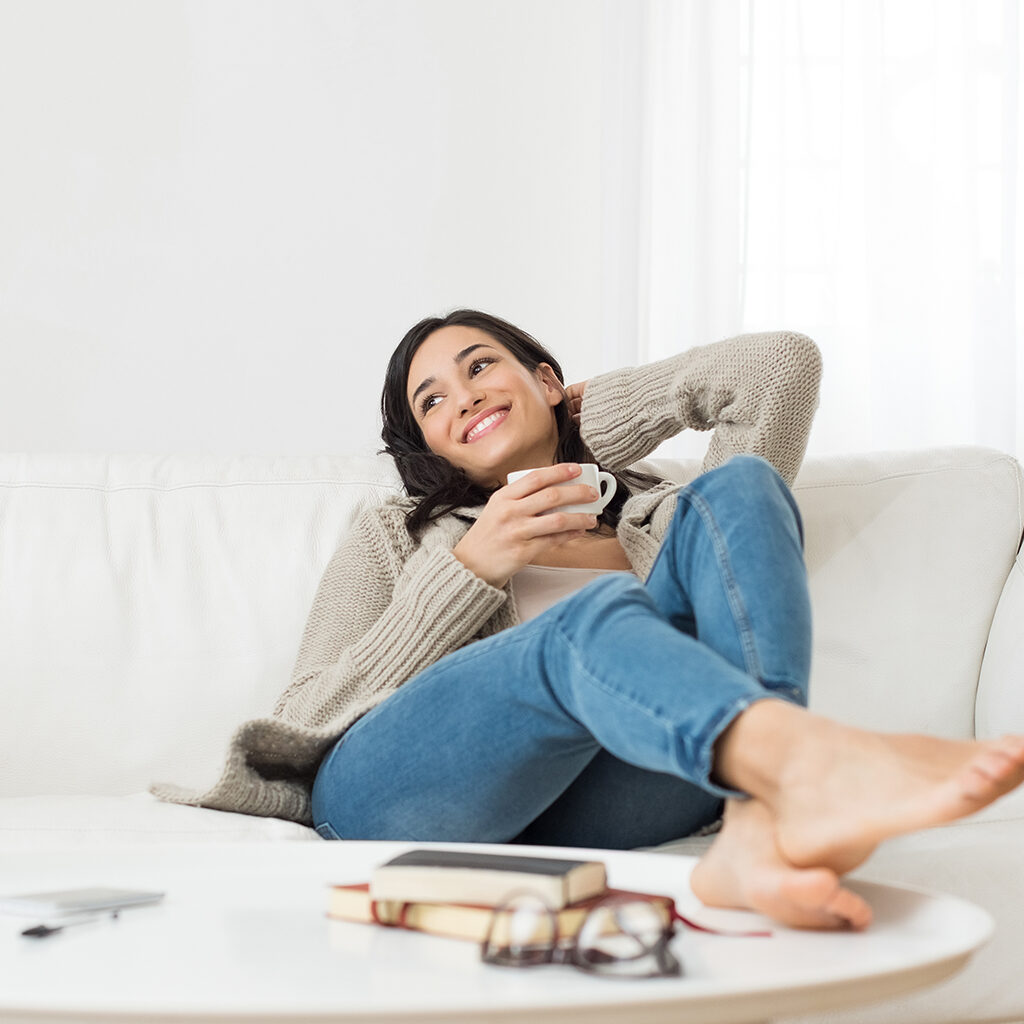 To be on the safe side, I highly recommend protecting yourself by additional insurances. Again is not mandatory, but can save you a lot of money when unexpected events occur, and they do!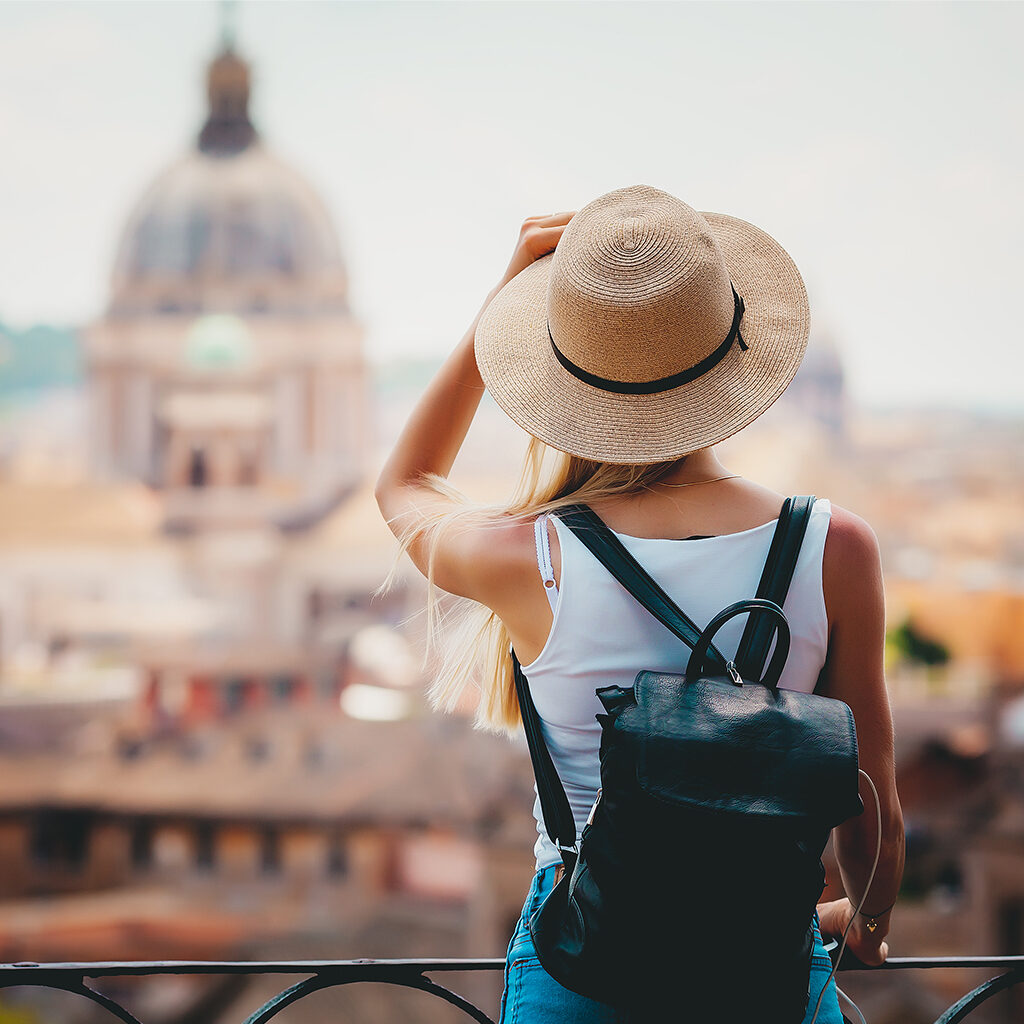 Now is where the fun starts! Together, we map out your journey to financial success. I will show you how to get the most out of your personal savings rate to achieve your goals!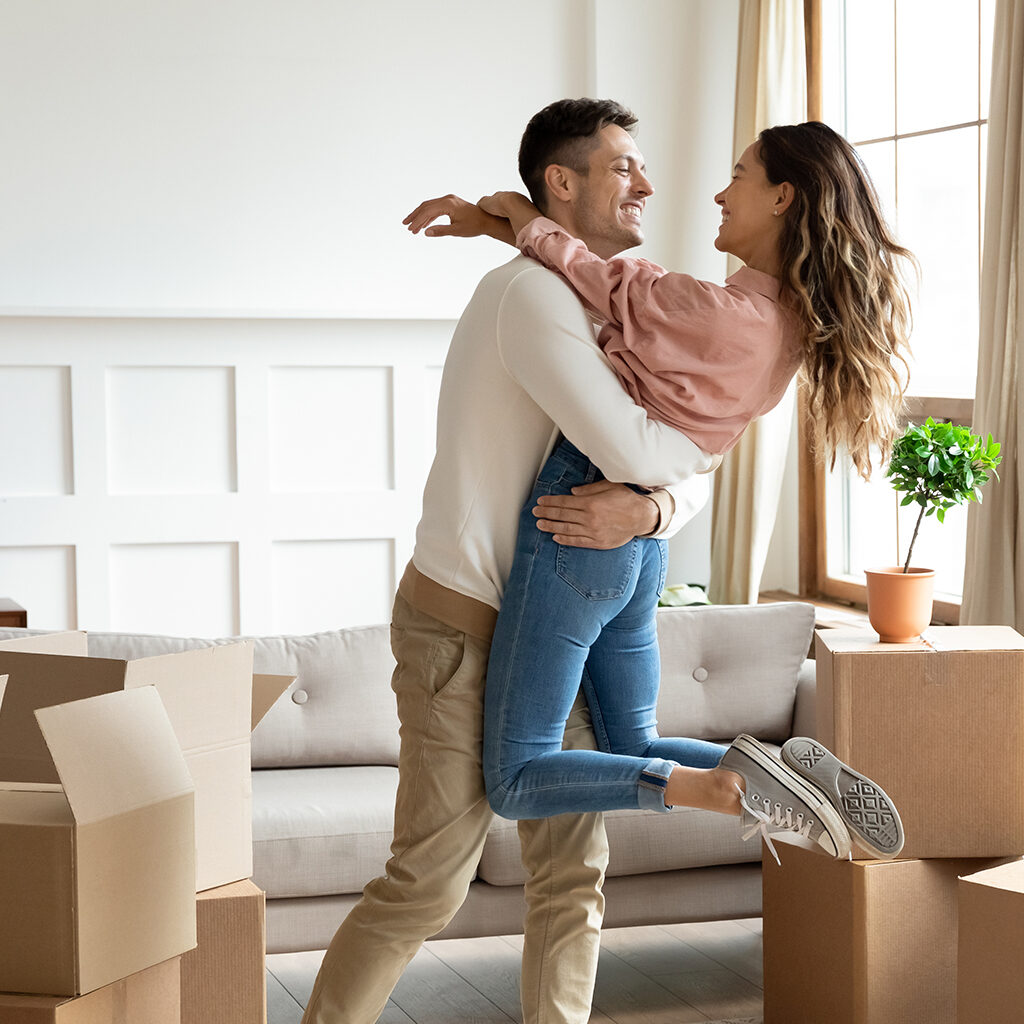 contact
Interested in my services?
Secure your free and non-binding consultation appointment.